Episode 138, Live at the Looking Glass with Rachel Machacek, Seth Osgood and Stripmall Ballads
You, Me, Them, Everybody Live! at the Looking Glass with Rachel Machacek, Seth Osgood and Stripmall Ballads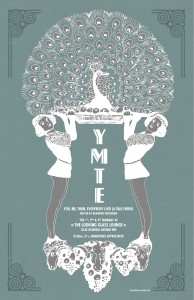 Author of "The Science of Single" Rachel Machacek was kind enough to tell us about dates that run away. Please buy her book here.
Seth Osgood came from Mongolia. Really.
Stripmall Ballads closed the show with an excellent set. See them March 31 at DC9. Visit them online here.
Talk show!