Episode 139, Live at Pete's Candy Store with Karen Abbott, Andy Haynes and The Bandana Splits
You, Me, Them, Everybody Live! at Pete's Candy Store with Karen Abbott, Andy Haynes and The Bandana Splits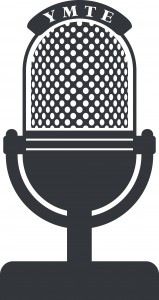 Karen is the author of "American Rose" and "Sin in the Second City." You should buy both books. They're good. Visit her here.
Andy Haynes is an extremely funny stand up. Follow him on Twitter here.
The Bandana Splits are a girl group that made everyone happy that they came to the show. Like them on Facebook.
Good show. Thanks to Pete's, the guests, the crowd and anyone I'm forgetting.