Episode 159, Live at the BYT uncapped space with Phillipa Hughes, Erin Jackson and Justin Jones
Episode 159, Live at the BYT uncapped space with Phillipa Hughes, Erin Jackson and Justin Jones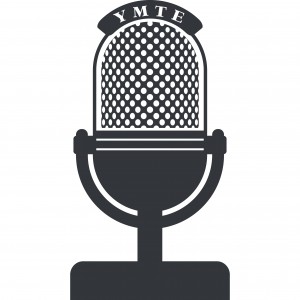 The first live show to be captured on video tape. The first live show in an art gallery.
Phillipa Hughes is the creator of the Pink Line Project and one of the most important and nice people in the D.C. art scene.
Erin Jackson is an amazing stand up comic and you should learn about her ASAP.
Justin Jones closes the show with two beautiful song.
Thanks to BYT and vitamin water for letting us use the space. Sincerely.
Credits
Host: Brandon Wetherbee
Producer: Peter Hyneman
Sound: P.J. Rey
Production Assistant: Erik Zieger
Person in costume referenced but won't make sense until you see the video: Allison Jordan