About
You, Me, Them, Everybody is a podcast. The show is recorded regularly in front of an audience in Washington D.C., Chicago, New York and sometimes in Philadelphia, Baltimore and Los Angeles. Here's a map of some of the places we've recorded.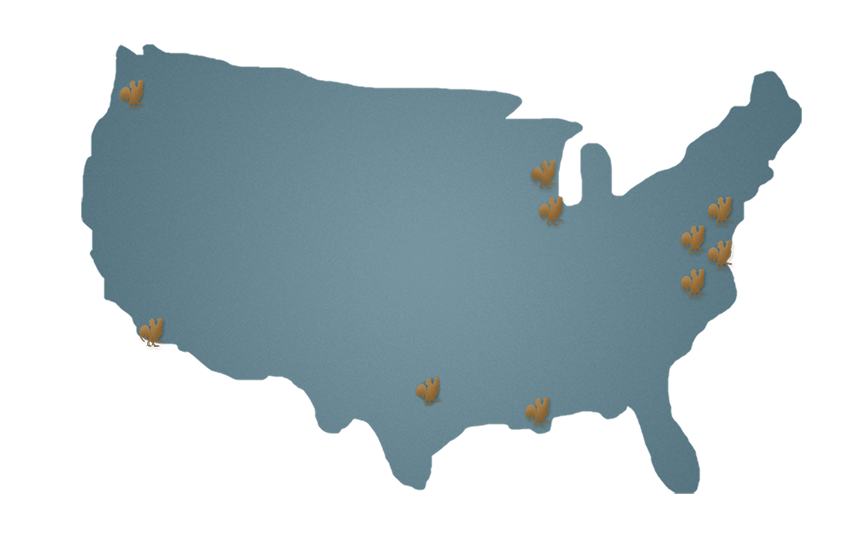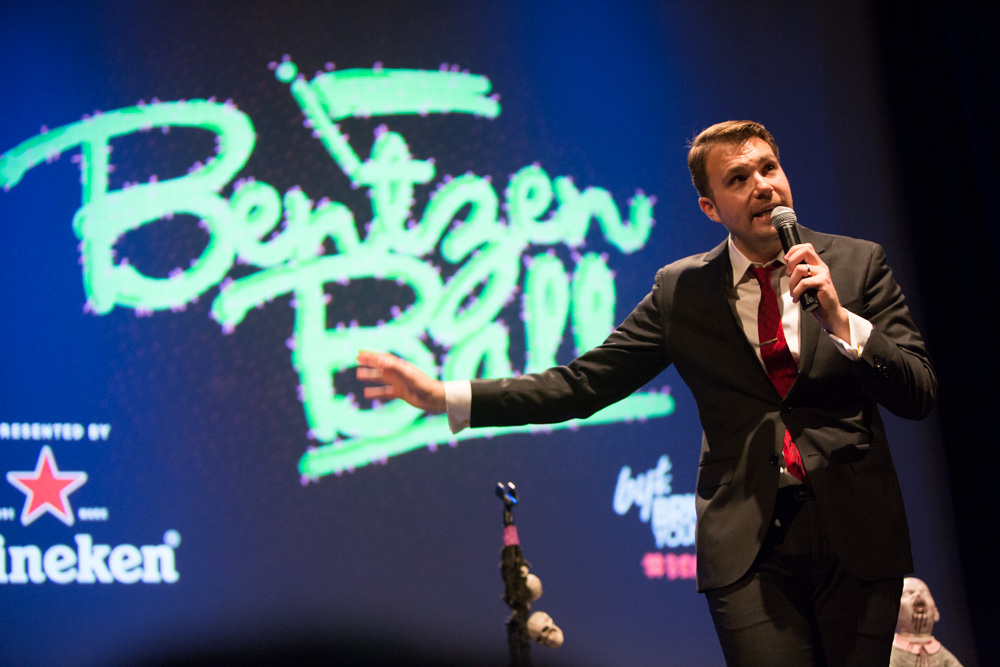 Brandon Wetherbee is the creator and host of You, Me, Them, Everybody. He's the managing editor of Brightest Young Things, co-author of The Donald: How Trump Turned Presidential Politics into Pro Wrestling, co-host of The Great American Bash and former assistant editor of Huffington Post DC.
He's performed in and around D.C. at the Kennedy Center, 9:30 Club, Black Cat, Lincoln Theatre, Library of Congress, Howard Theatre, Fillmore Silver Spring, DC Improv, National Geographic Museum, DC9, Artisphere, Wonderland Ballroom, Looking Glass Lounge, Subterranean A and more nice places.
In Chicago at the Empty Bottle, Hideout, Riverfront Theater, The Whistler, Hungry Brain, Double Door, Comfort Station, Liar's Club, Delilah's, Saki Records, Skylark and more nice places.
In New York at The Creek and The Cave, Pete's Candy Store, The Way Station and more nice places.
In Baltimore at The Wind Up Space, Golden West and Hampden Mansion.
In Philadelphia at The Grape Room and Teri's.
In Los Angeles at the Silverlake Lounge and R Bar.
In Austin at The New Movement.
In New Orleans at The New Movement.
In Milwaukee at The Down and Over.
In Portland at Kelly's Olympian.
In Omaha at O'Leavers.